A personal sci-fi illustration I was working on recently.
It is mainly 2D, done in Photoshop. Ships and the main building were made in 3ds max and rendered in vray.
Hope you enjoy!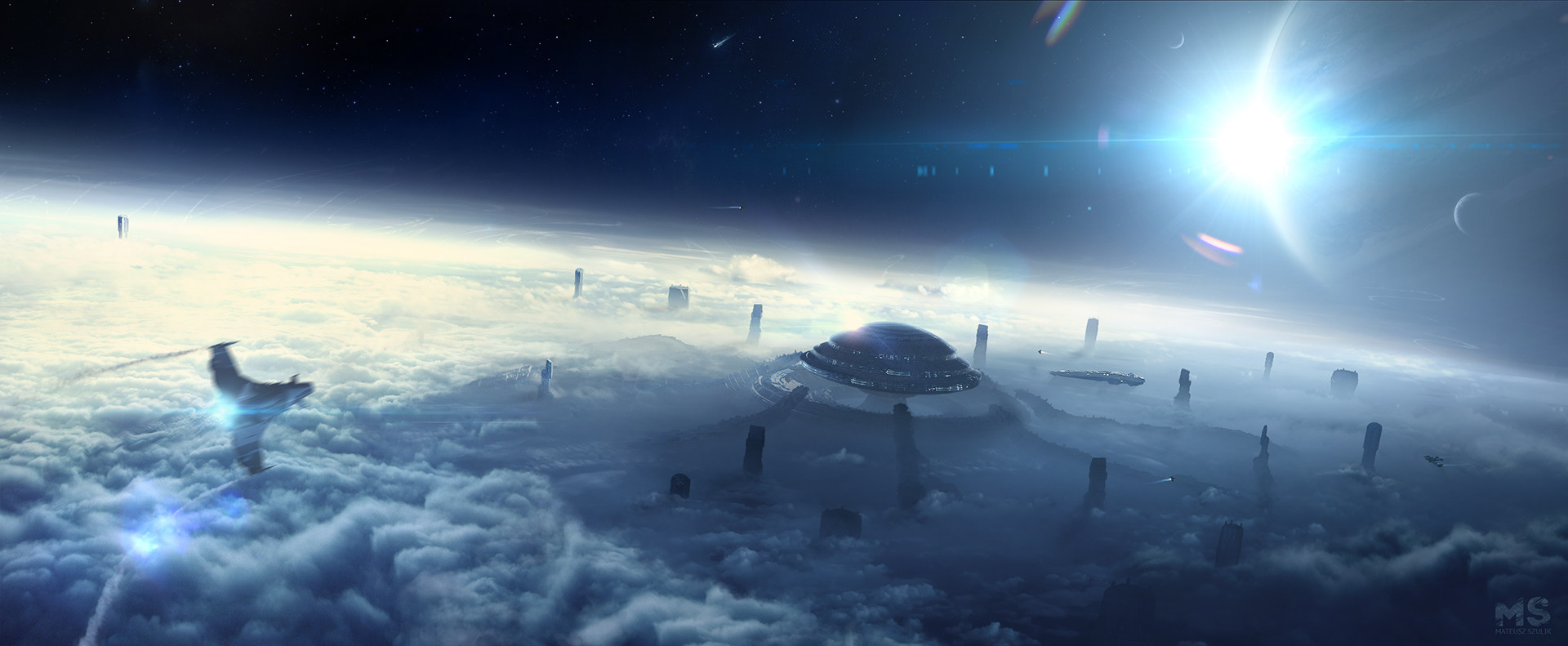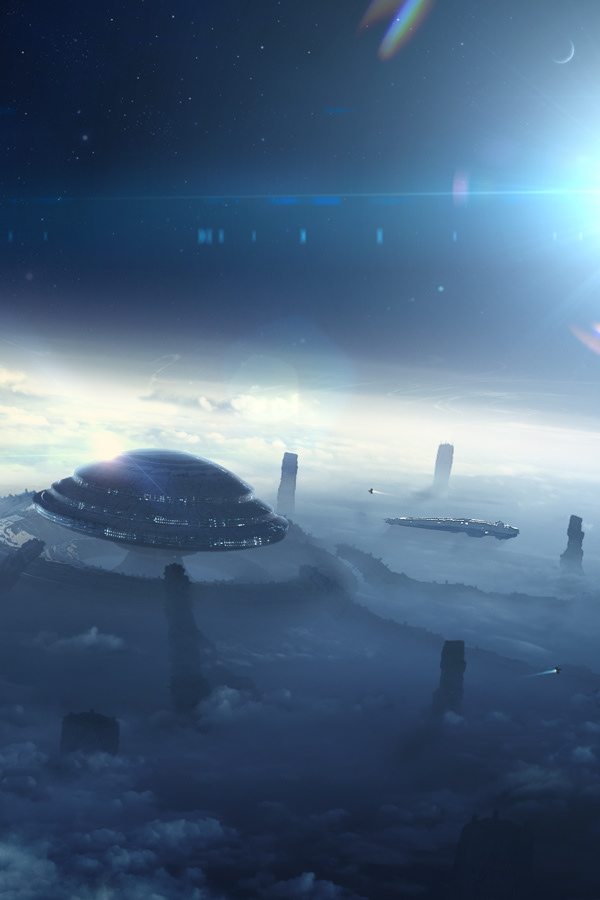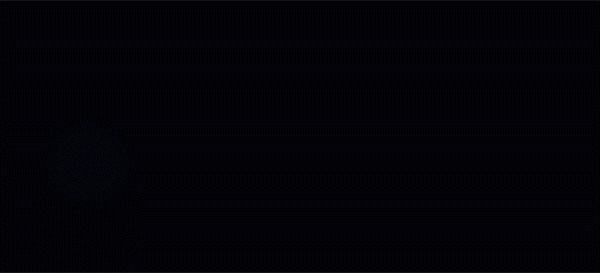 Building 3D model.
Greeble plugin was veryyy helpful here, to get the model done very quickly :)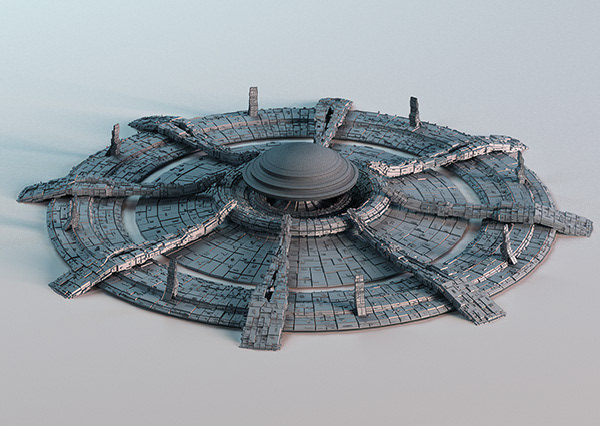 Thanks for watching!
You can follow me on
FACEBOOK
now, to see more updates from my work!