I created this illustration exactly a year ago, in January 2016. 
With some very wide lenses and strong reflective surfaces I tried to put something new and fresh into my lowpoly works.
Hope you like it!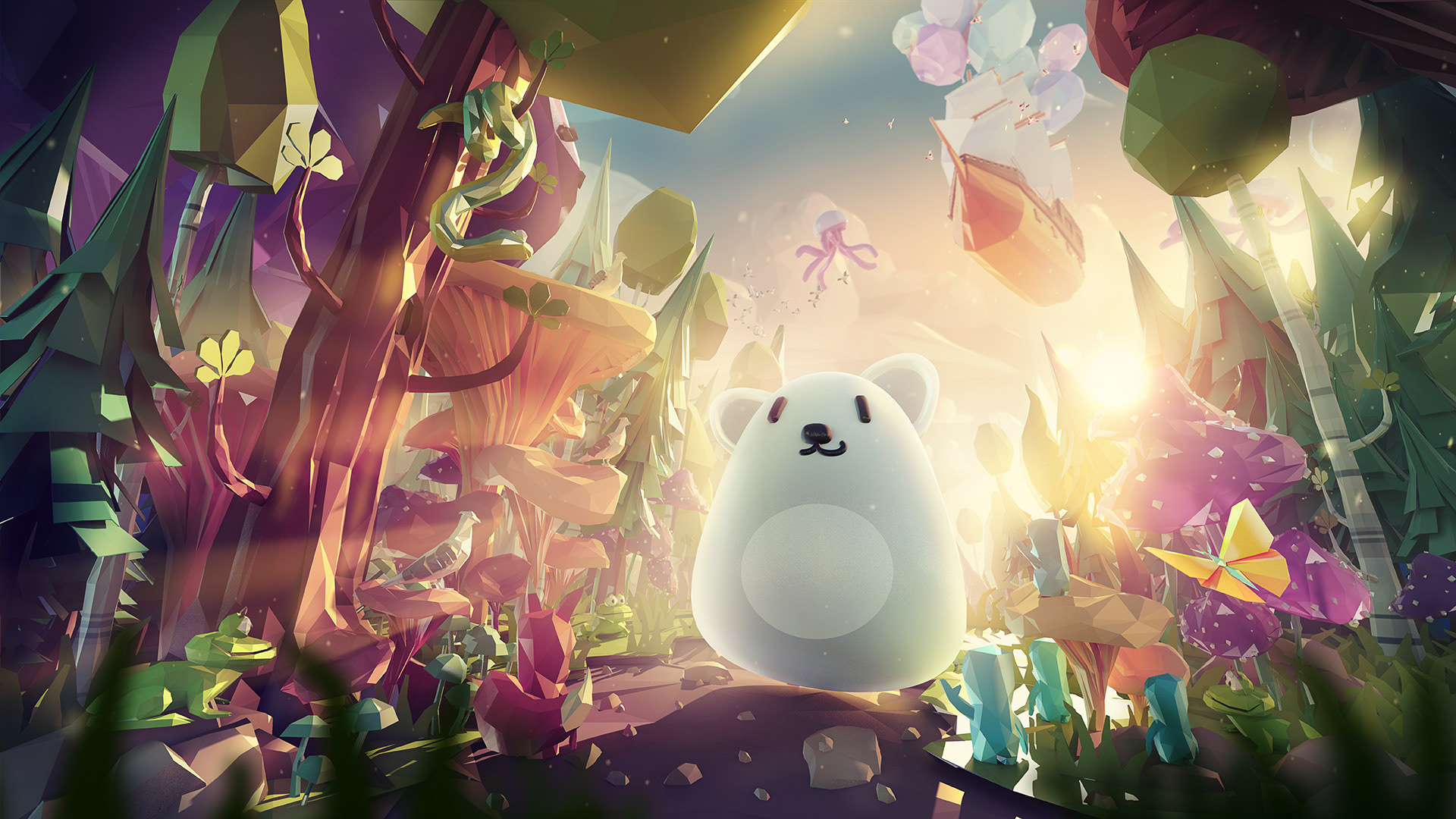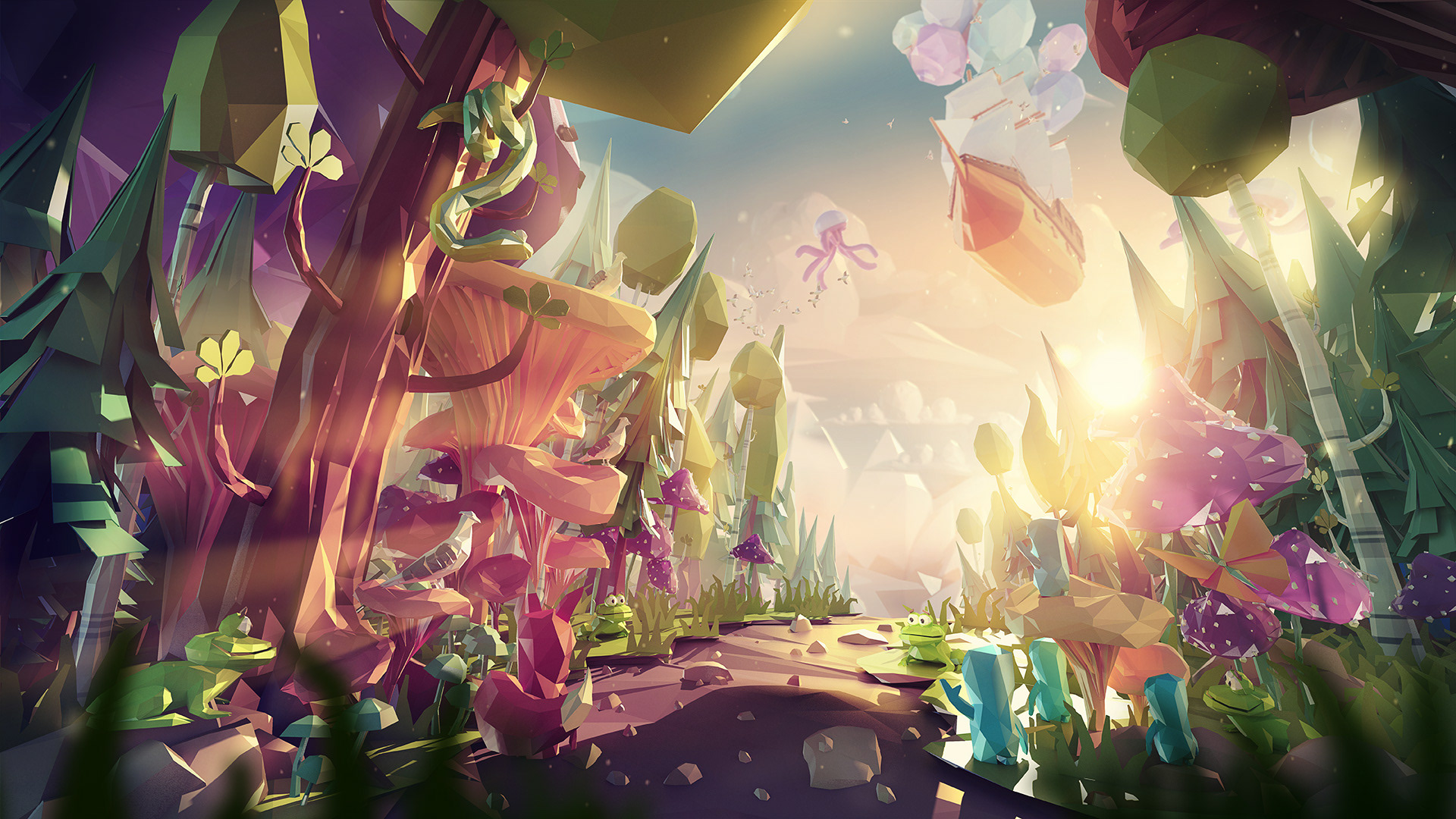 Few shots from the forest life : )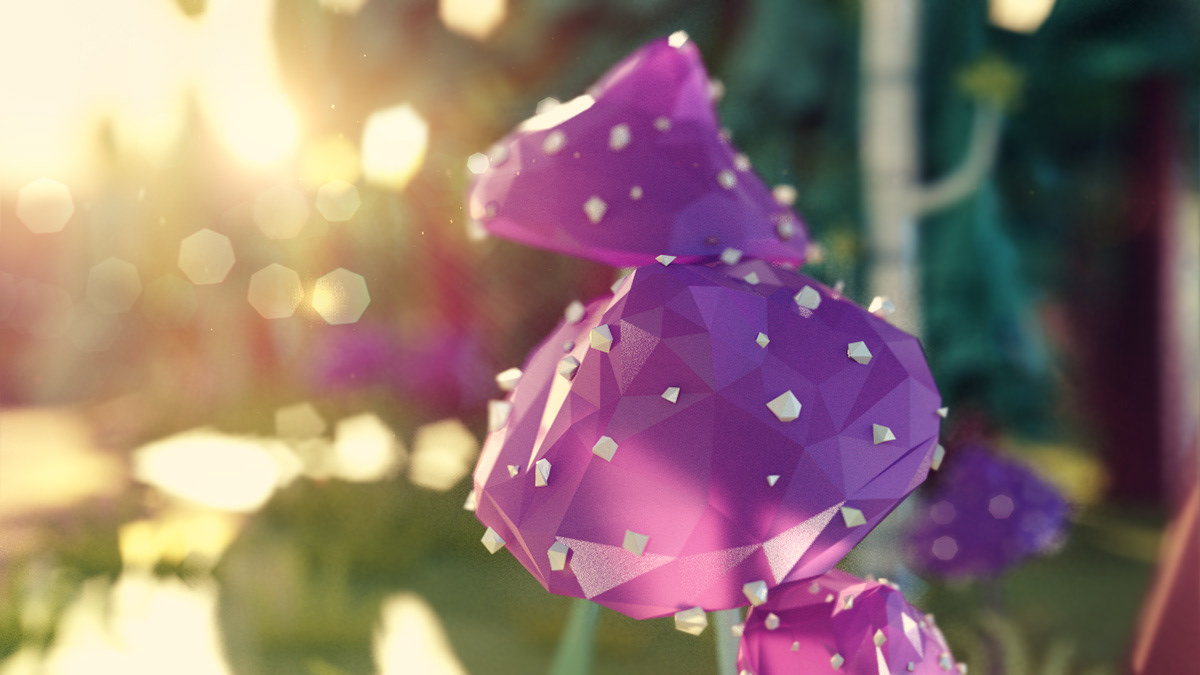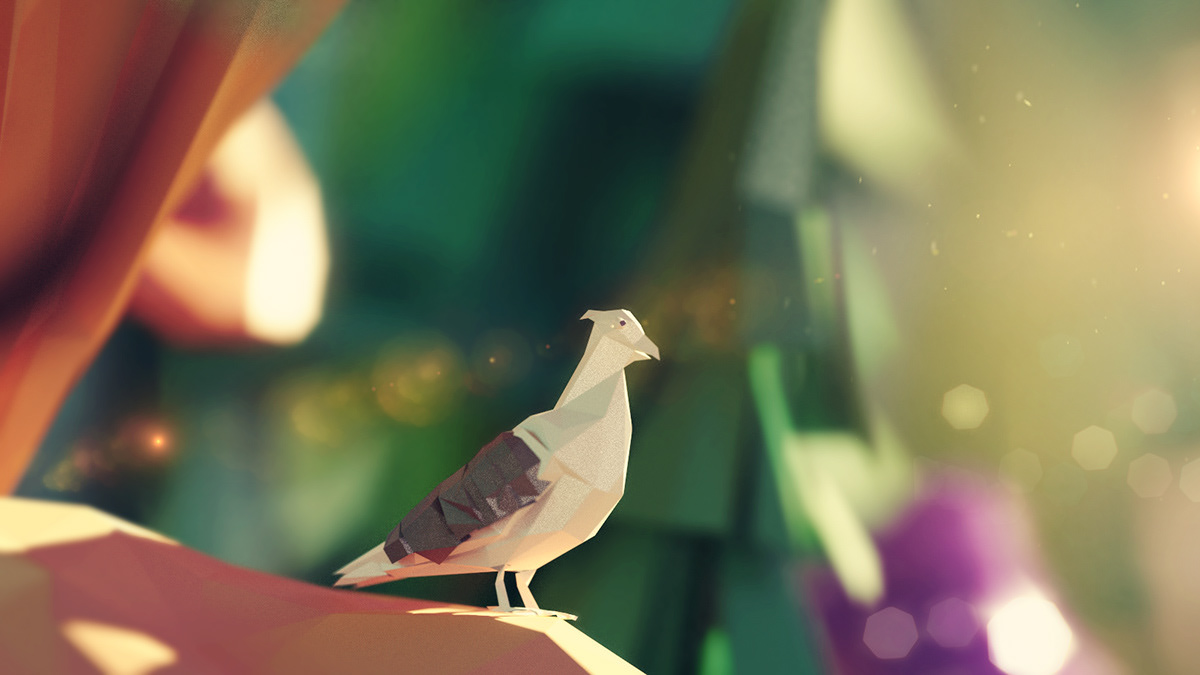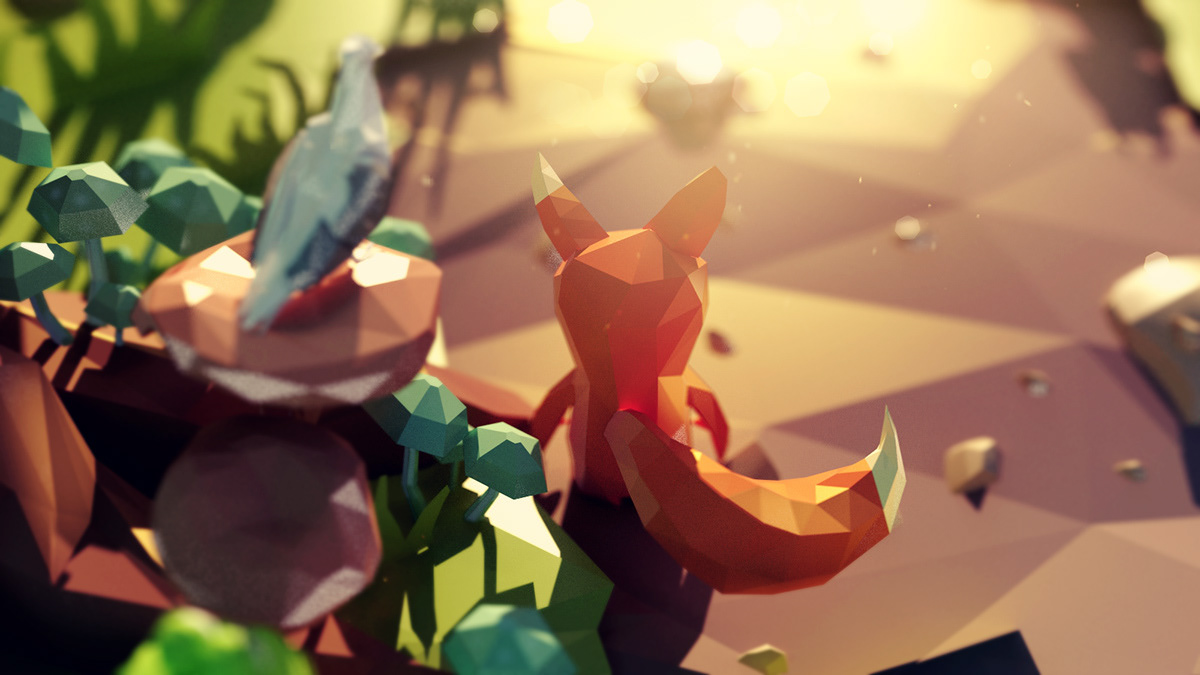 Thank you so much for watching and appreciating!