WARPLANE LEGENDS
is a unique, cartoon, mobile dogfighting game for
android
and
iOS
 I was working on at Crimson Pine Games over the last 1,5 year. I am the art director and I was working on the visual development and advertising graphics for that project (2D, 3D, modeling, texturing, rendering)
The game is set in a lowpoly/paper artstyle. In this project you will find illustrations, concepts and posters I did.
If you would like to play the beta version of warplane legends, please drop us an email to
legends@crimsonpine.com.
To get more news and updates about the game plese visit:
Hope you like it!!!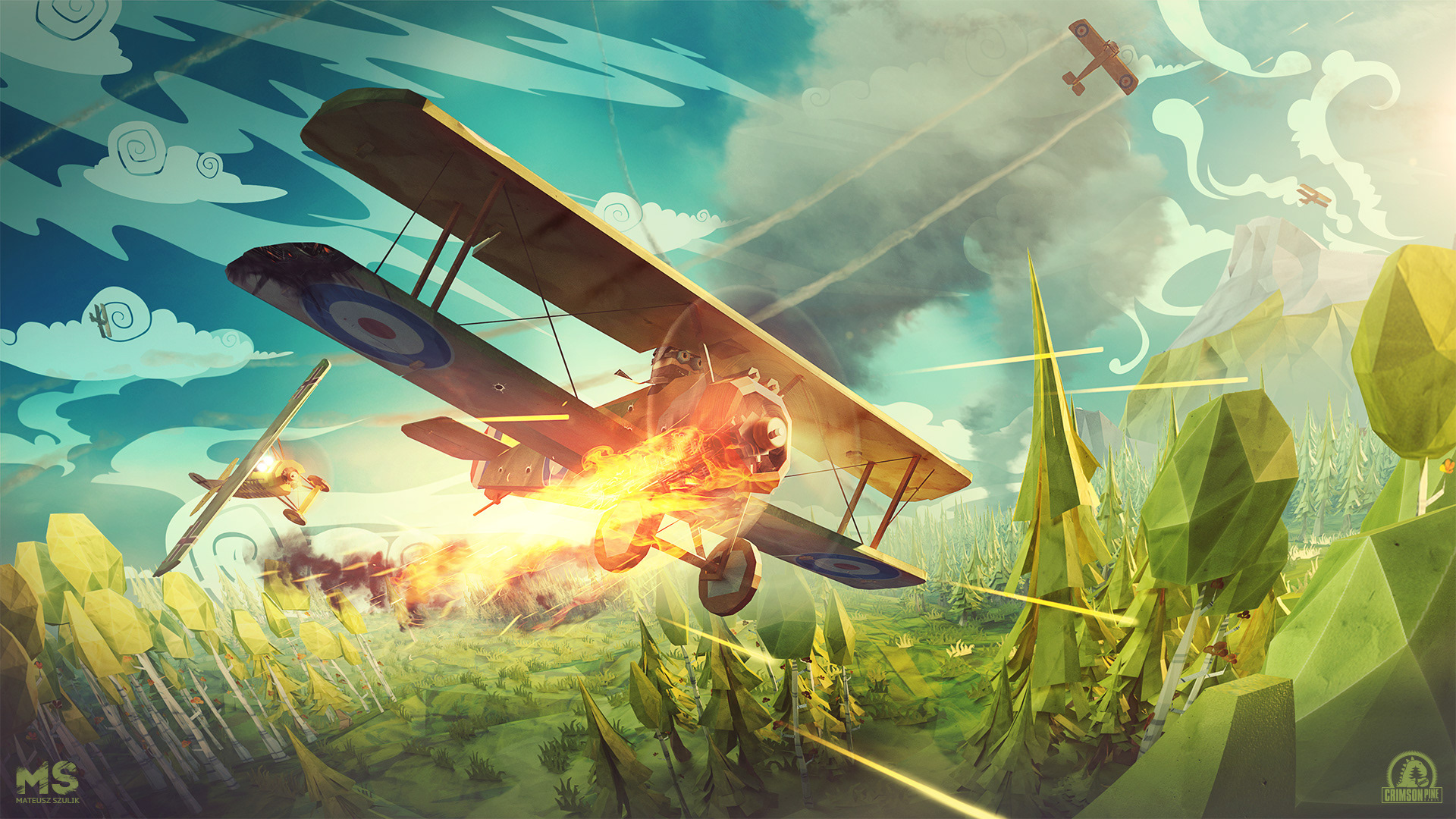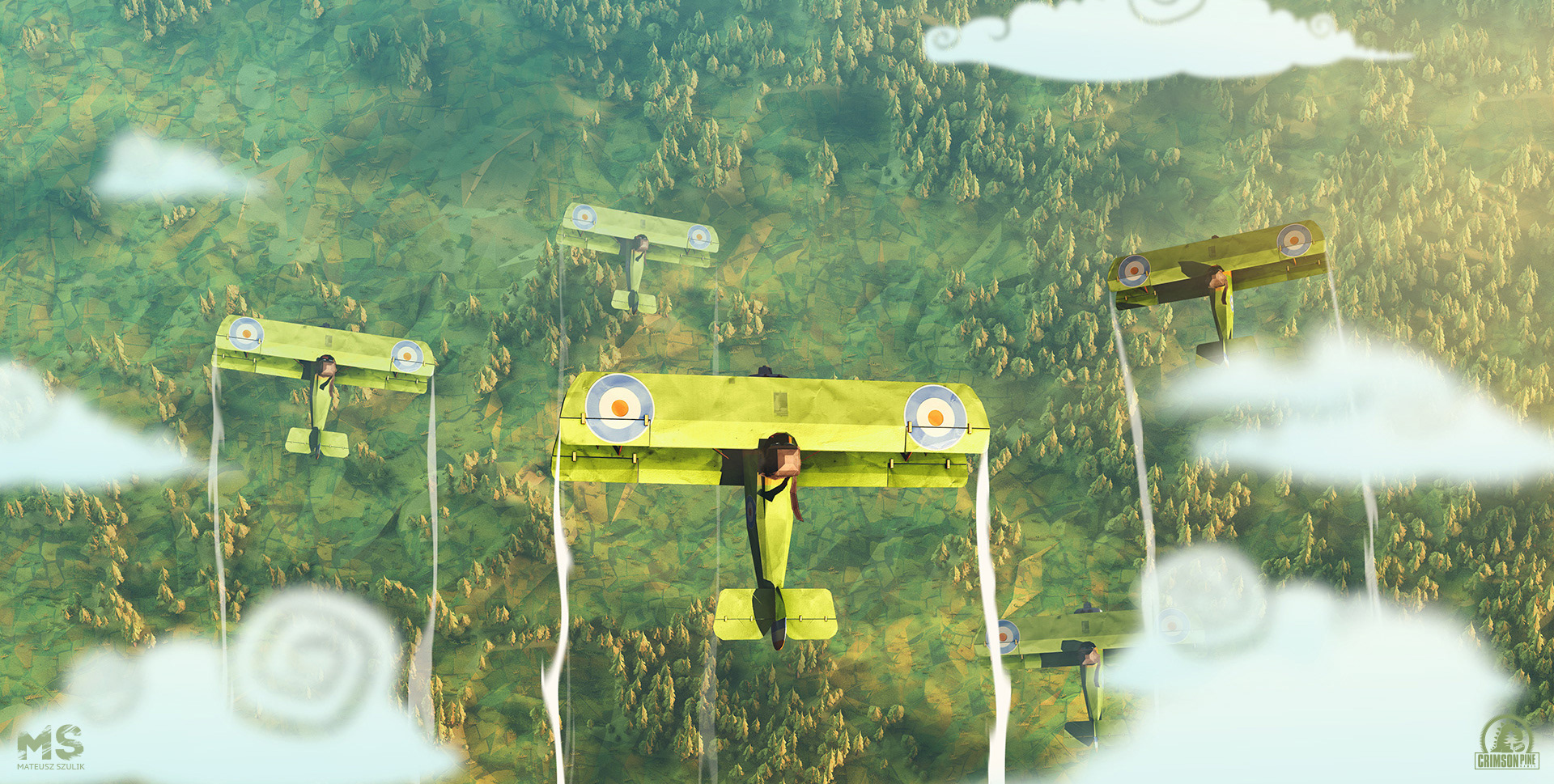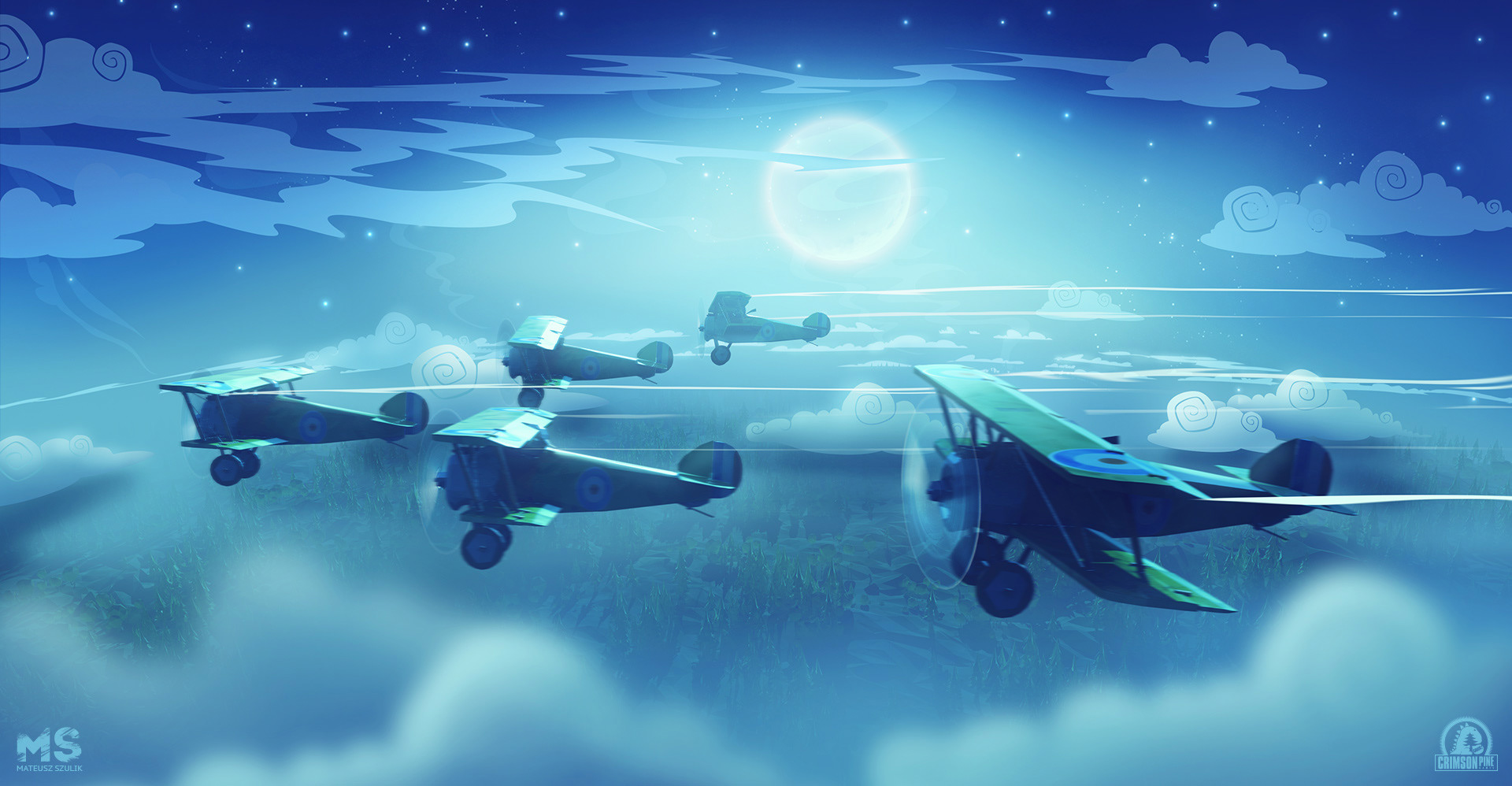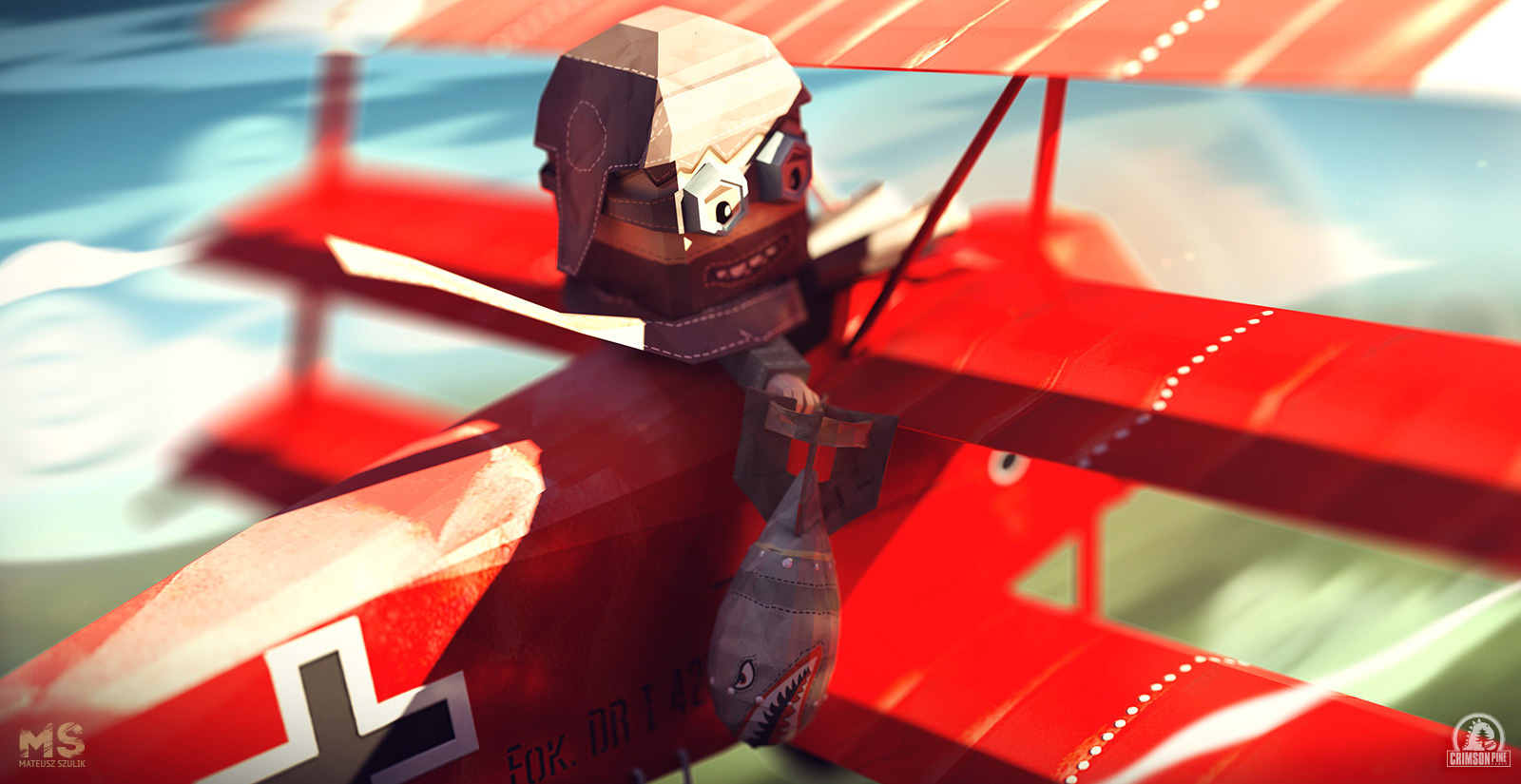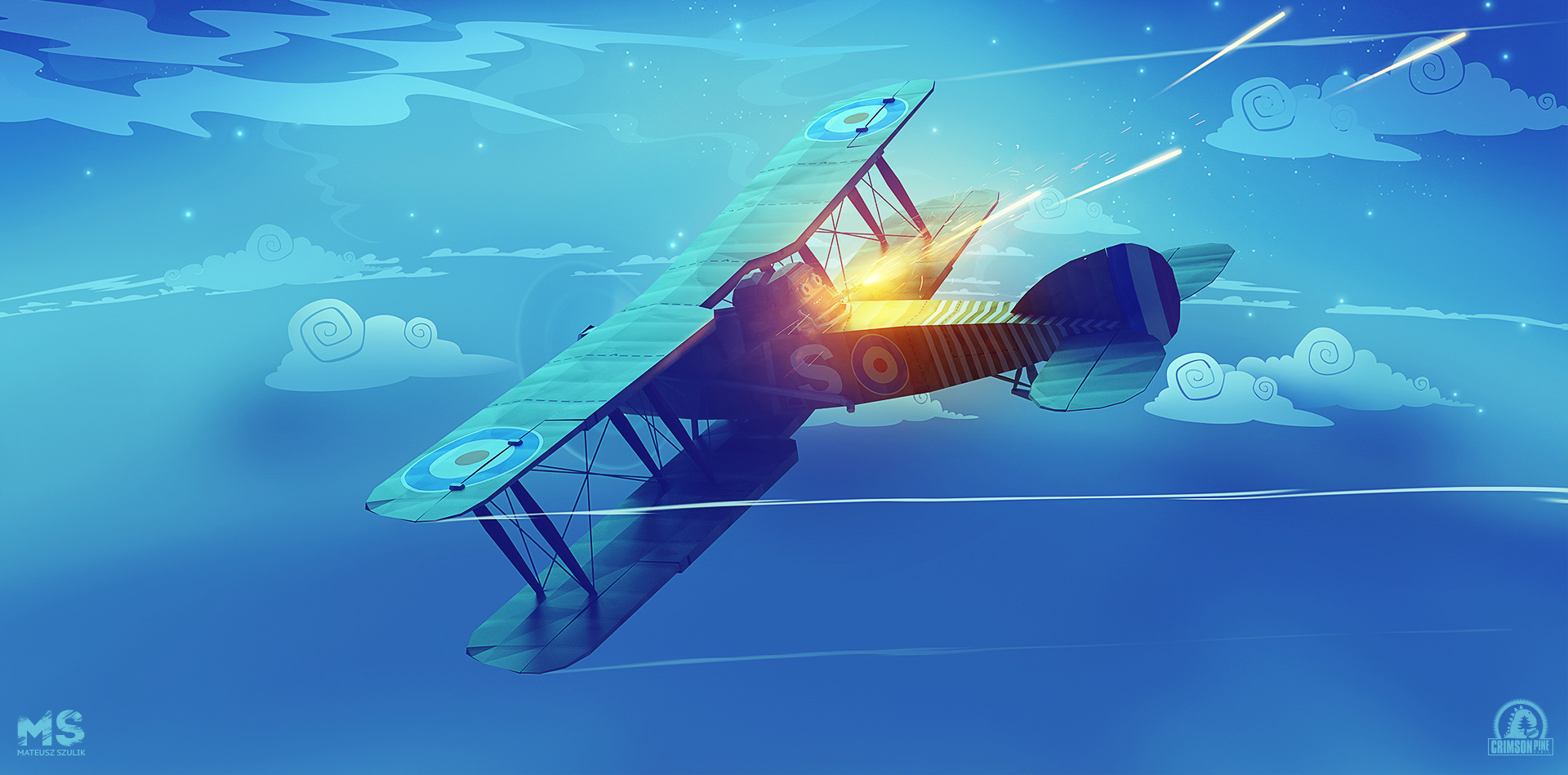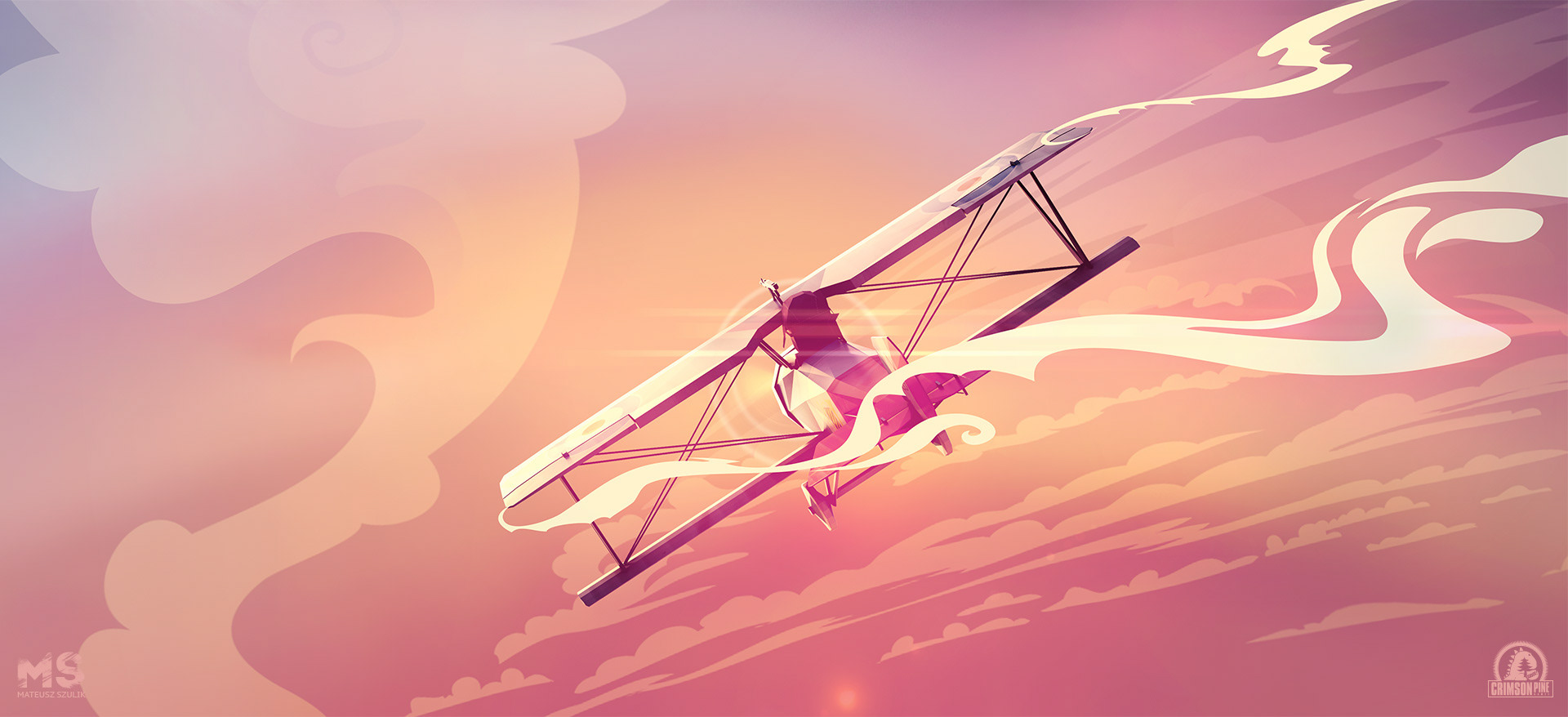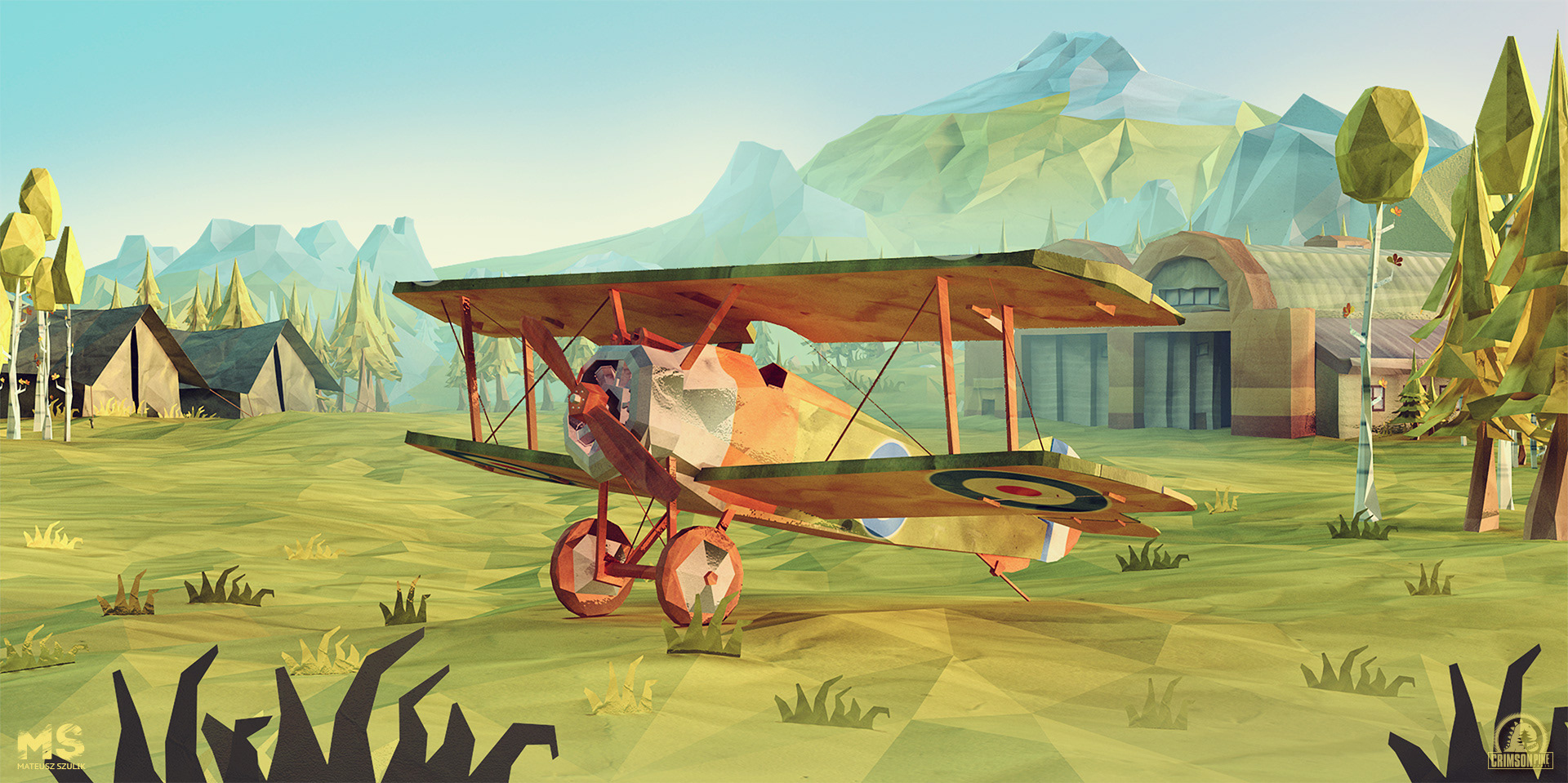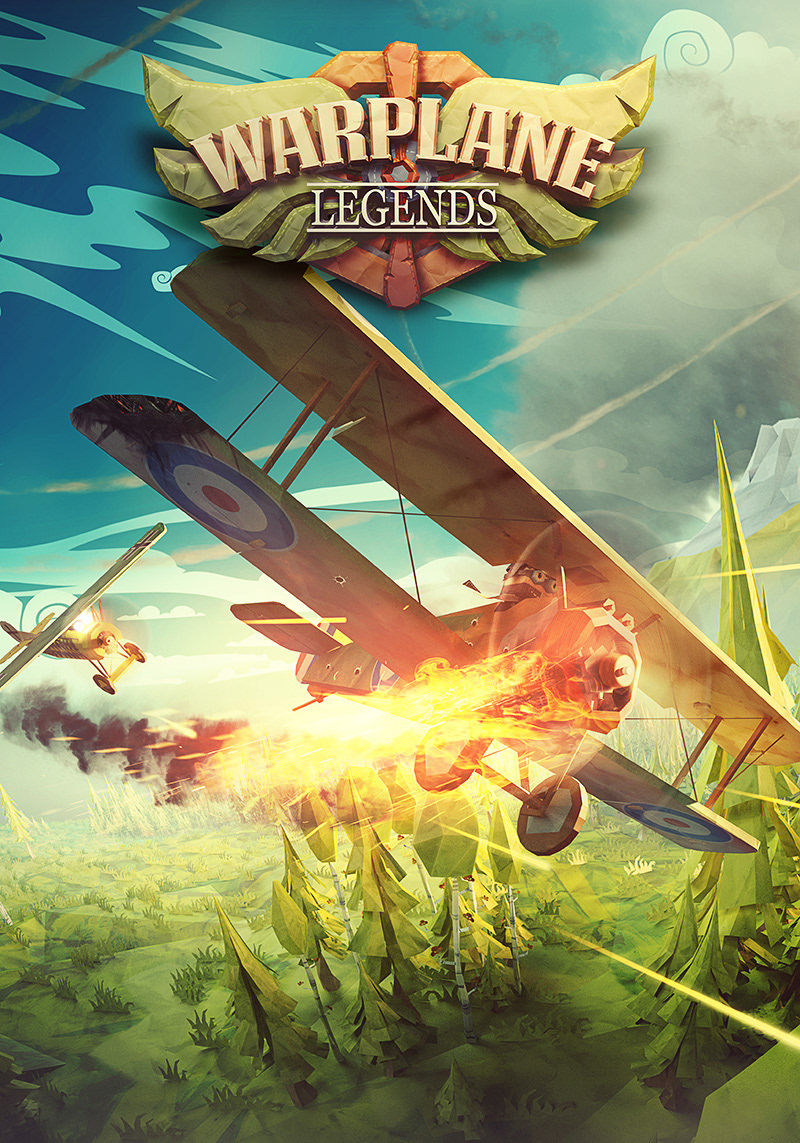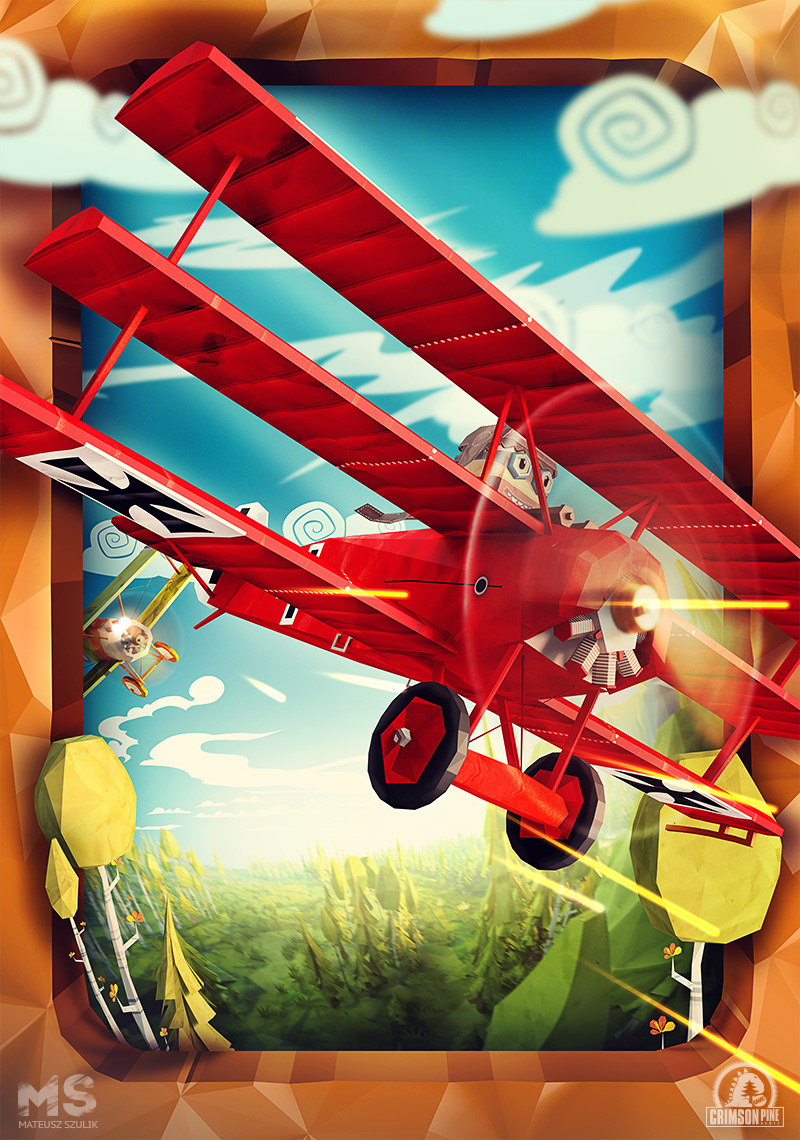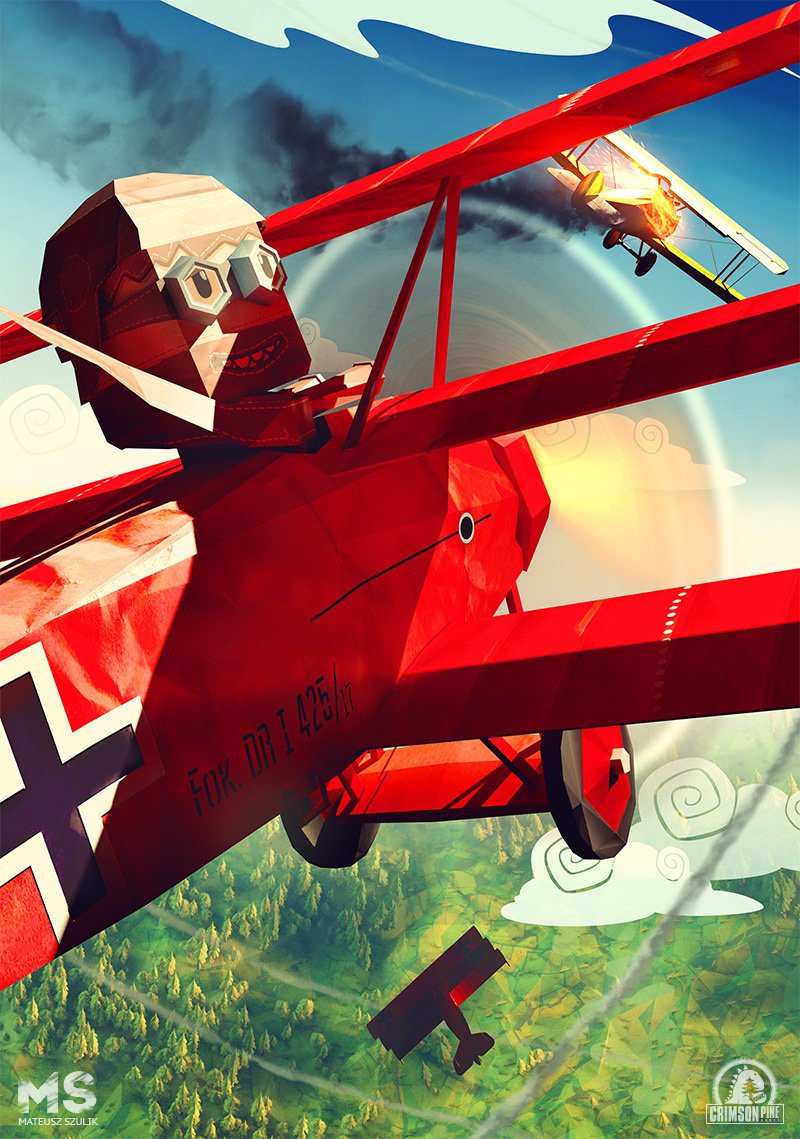 Our main hero - the brave pilot Stefan: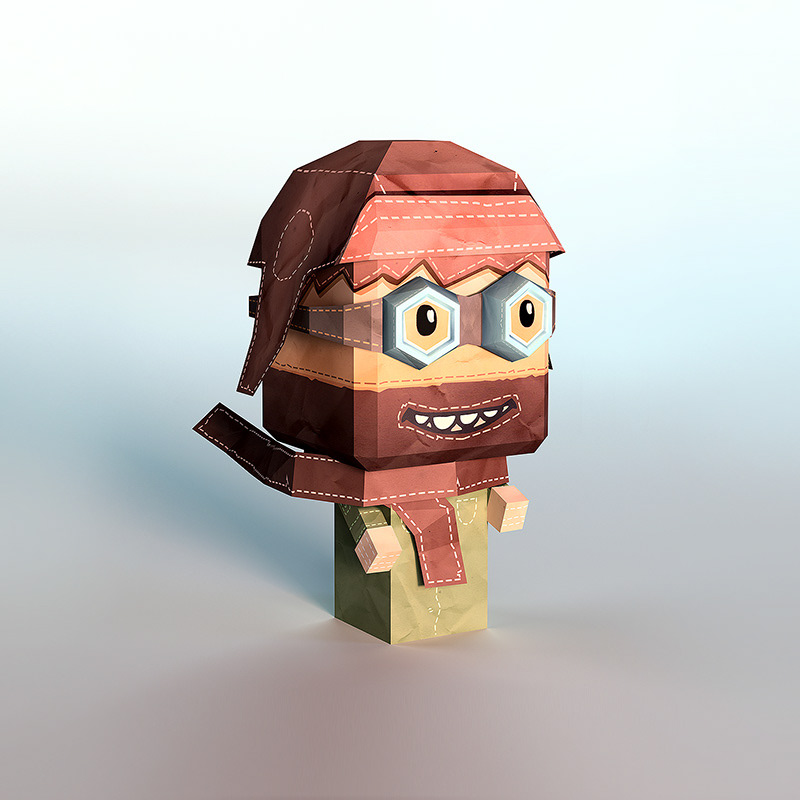 Some of the planes, that are in the game: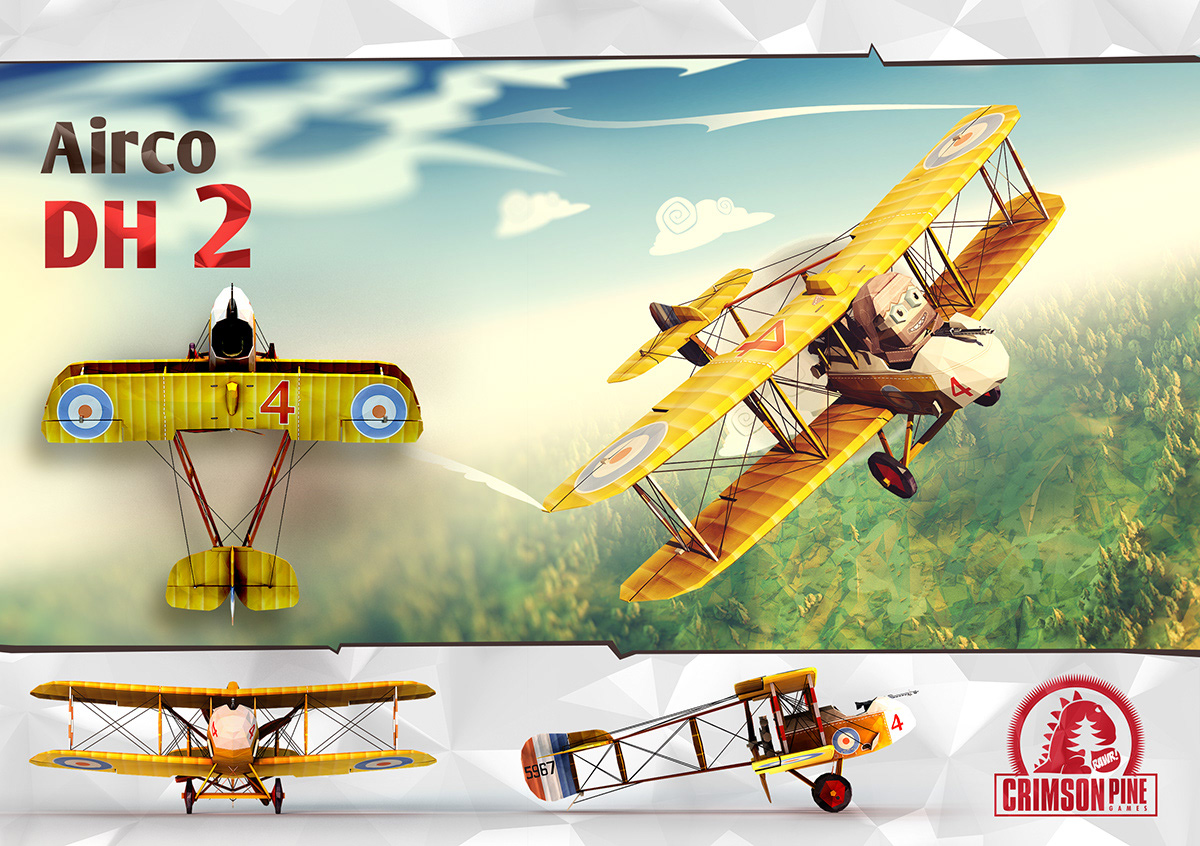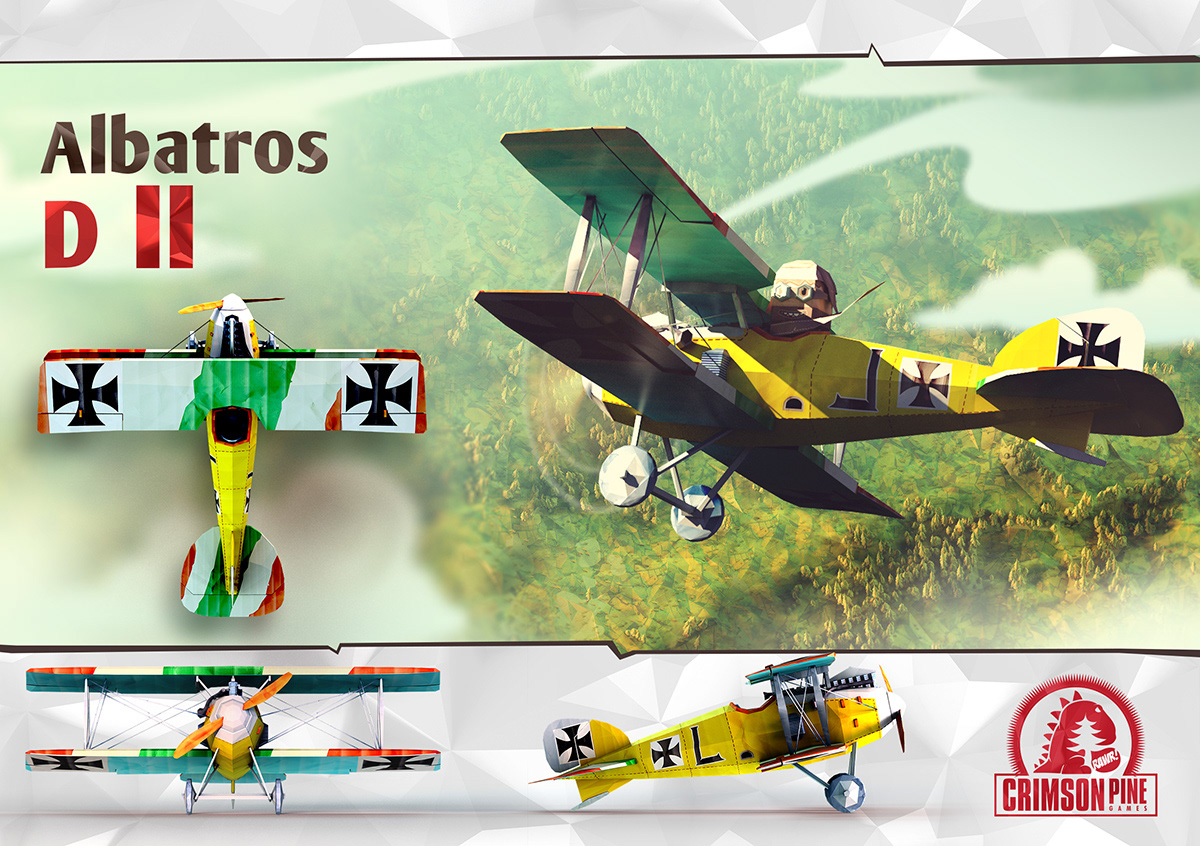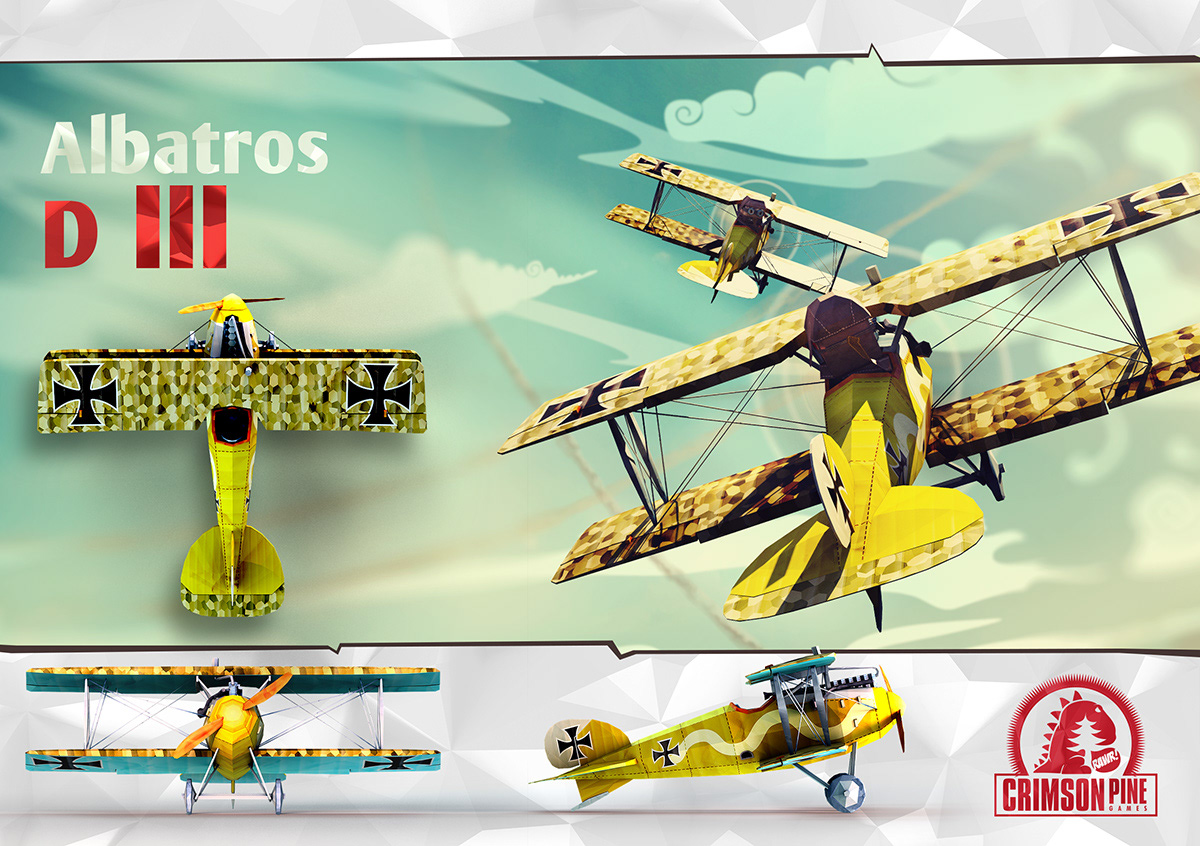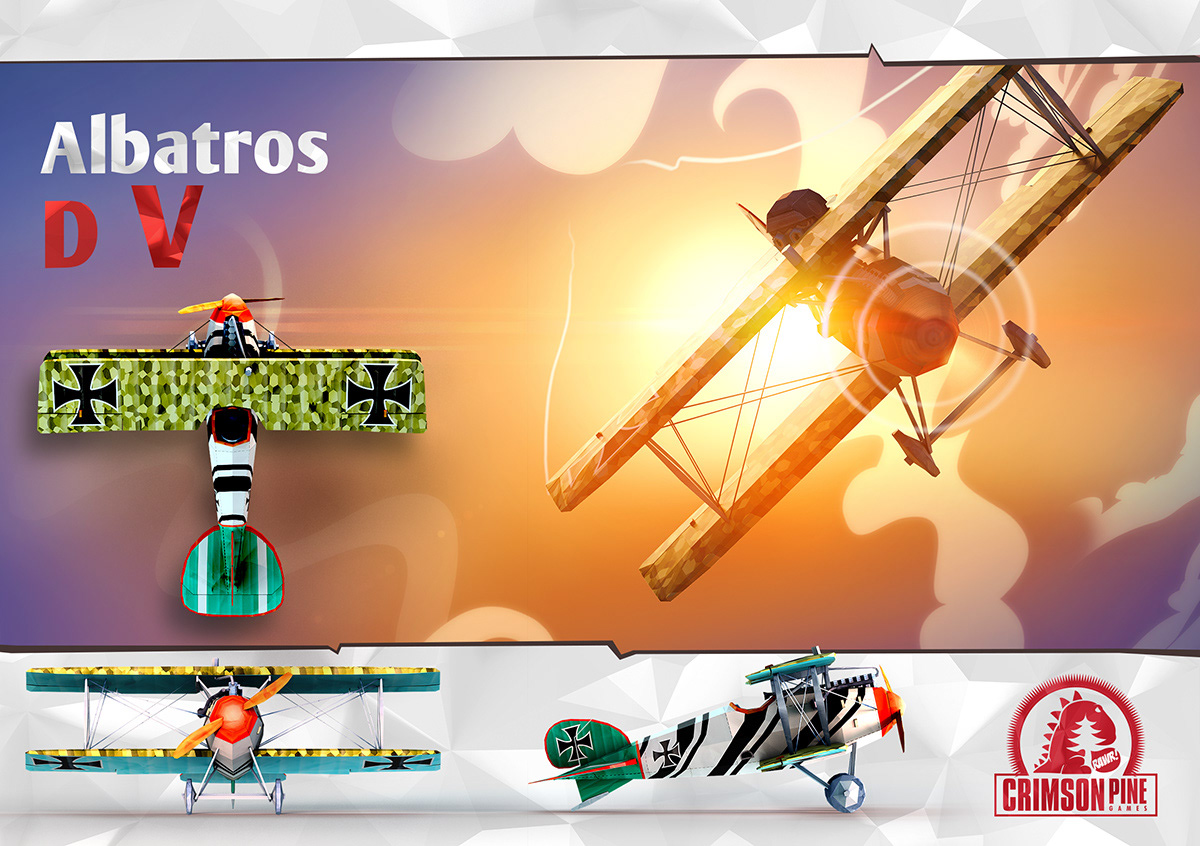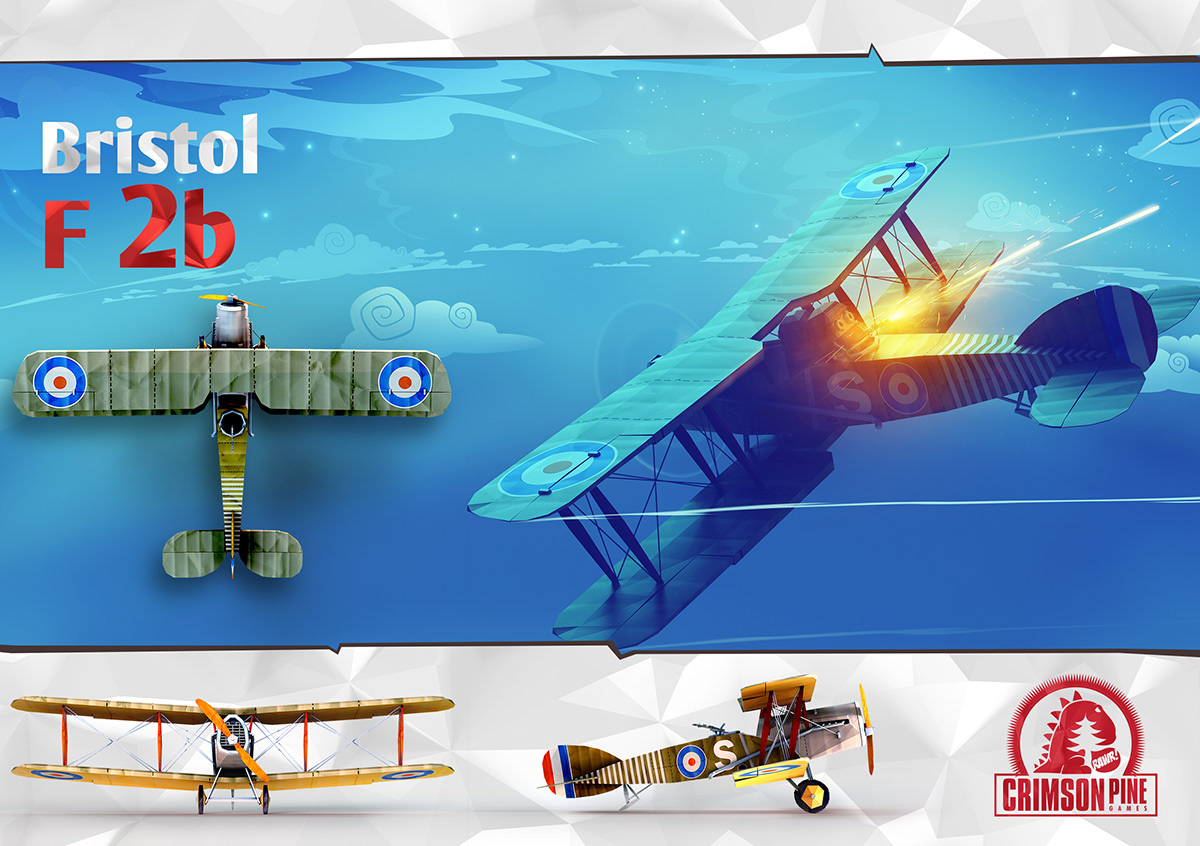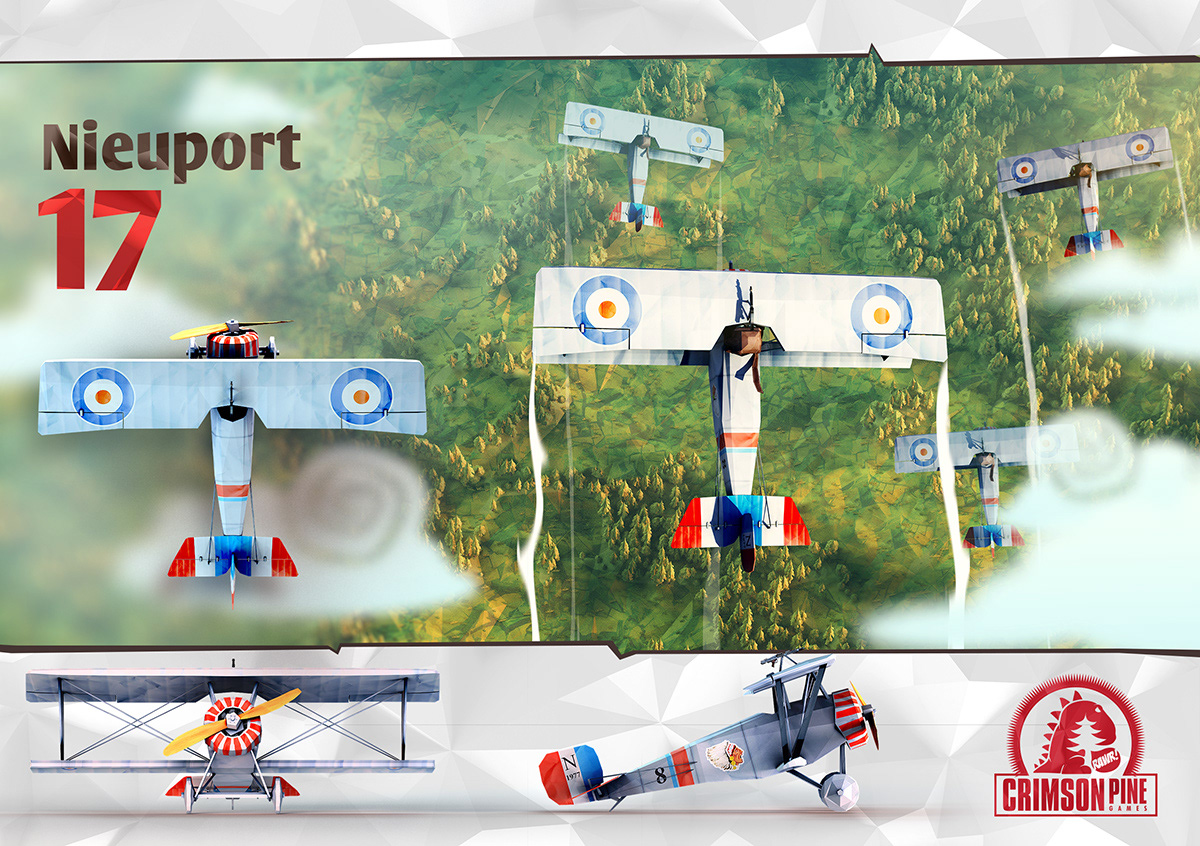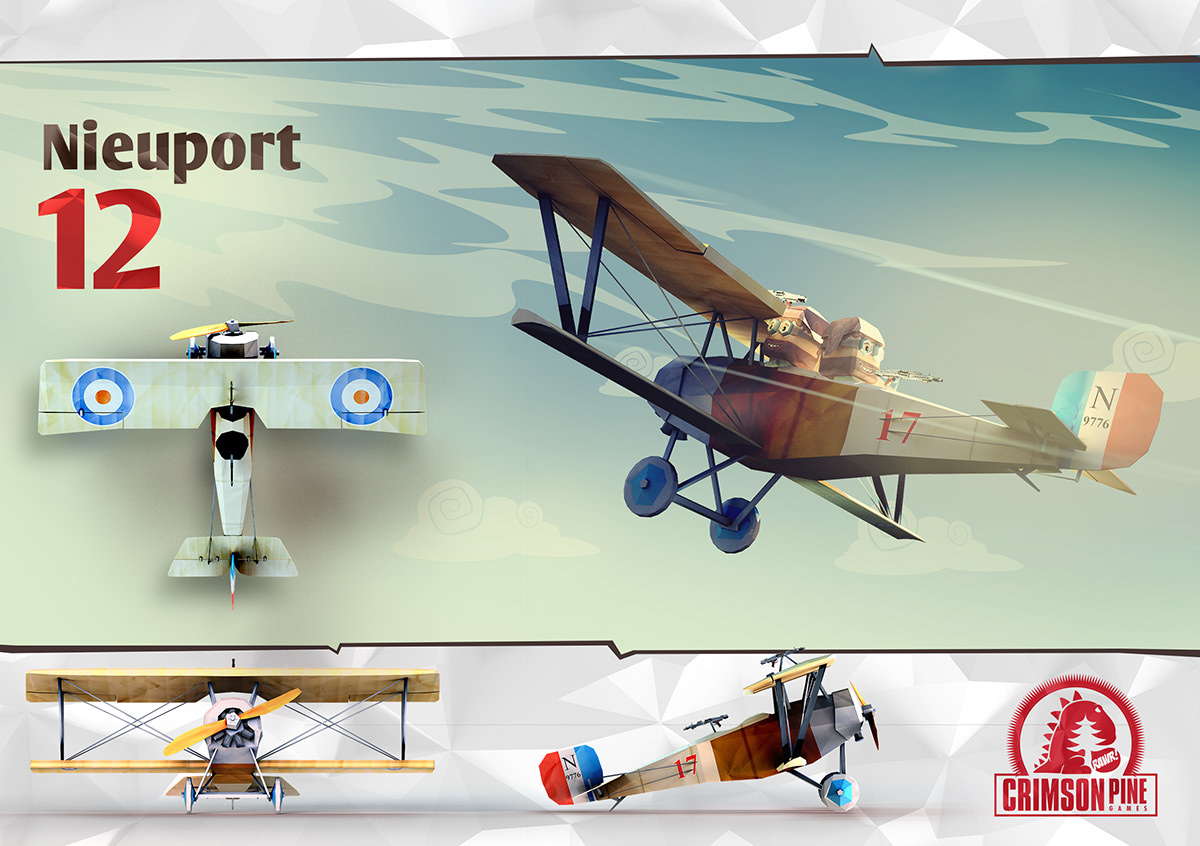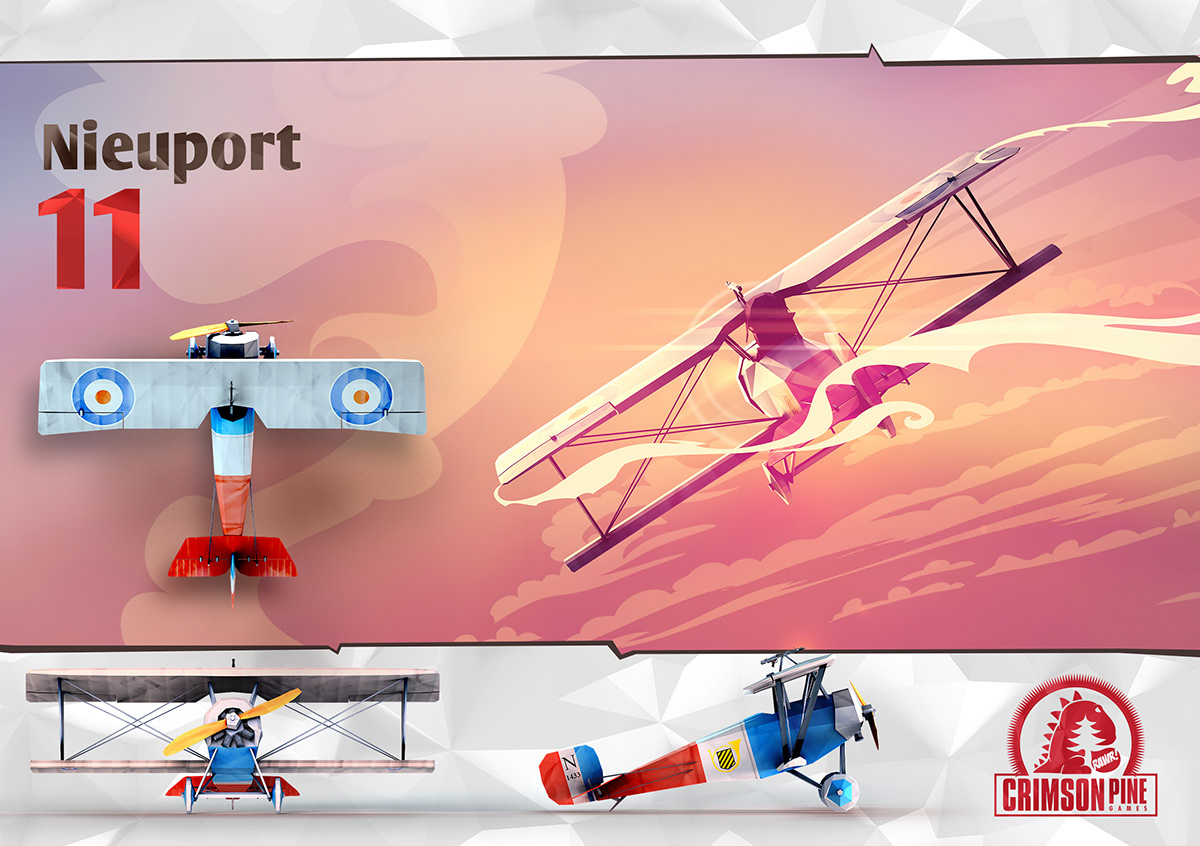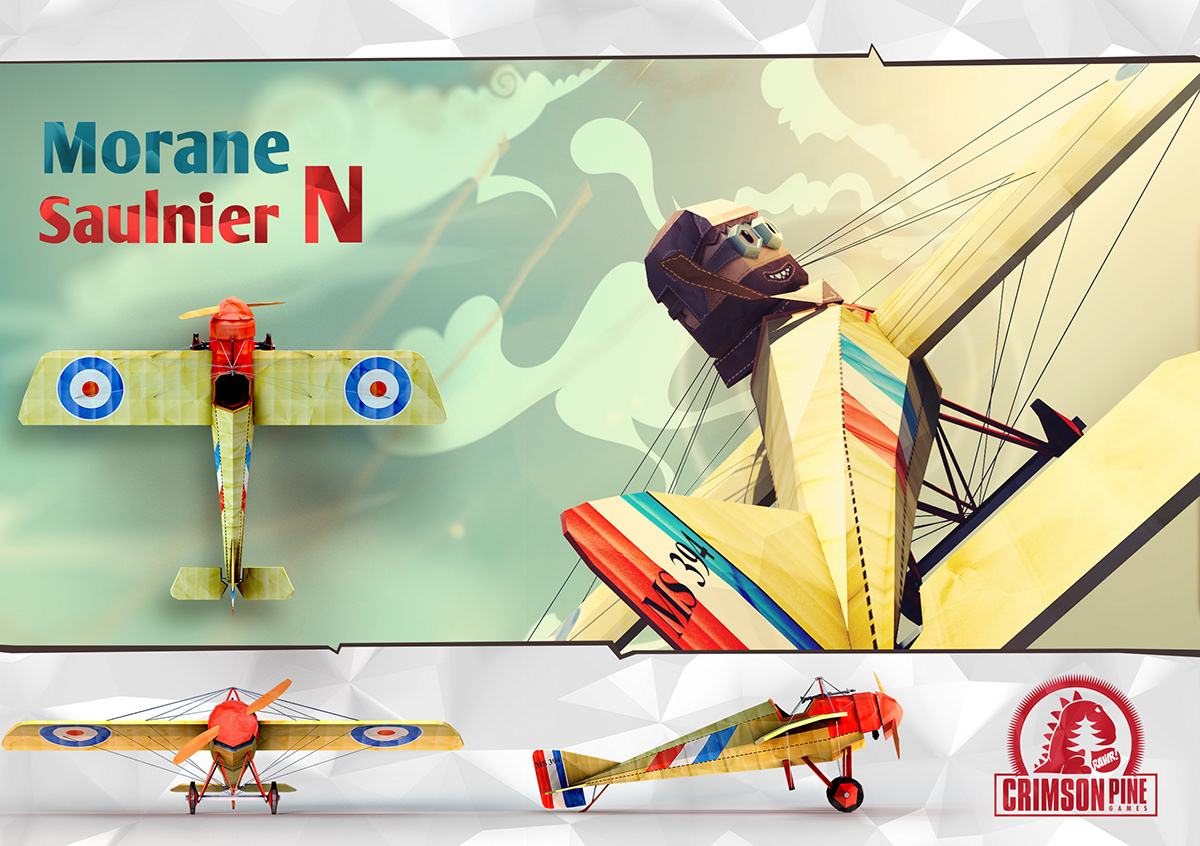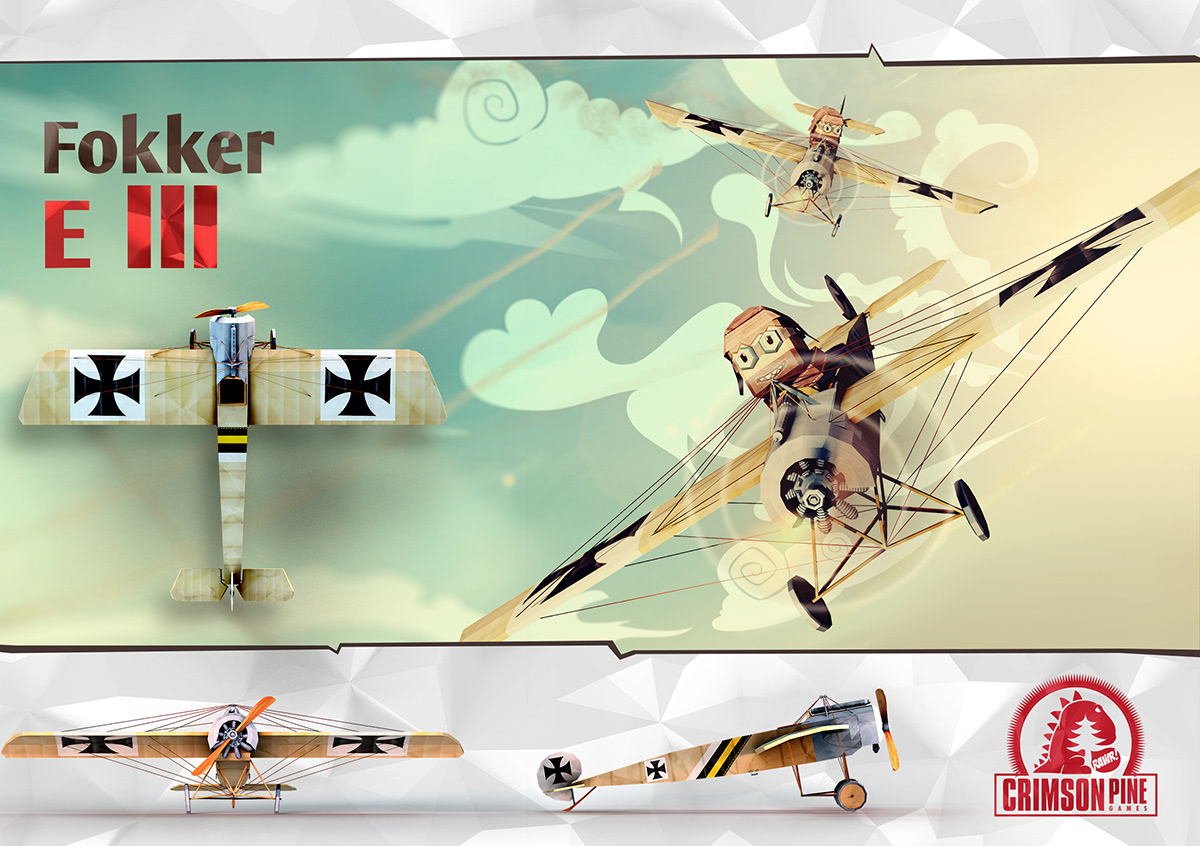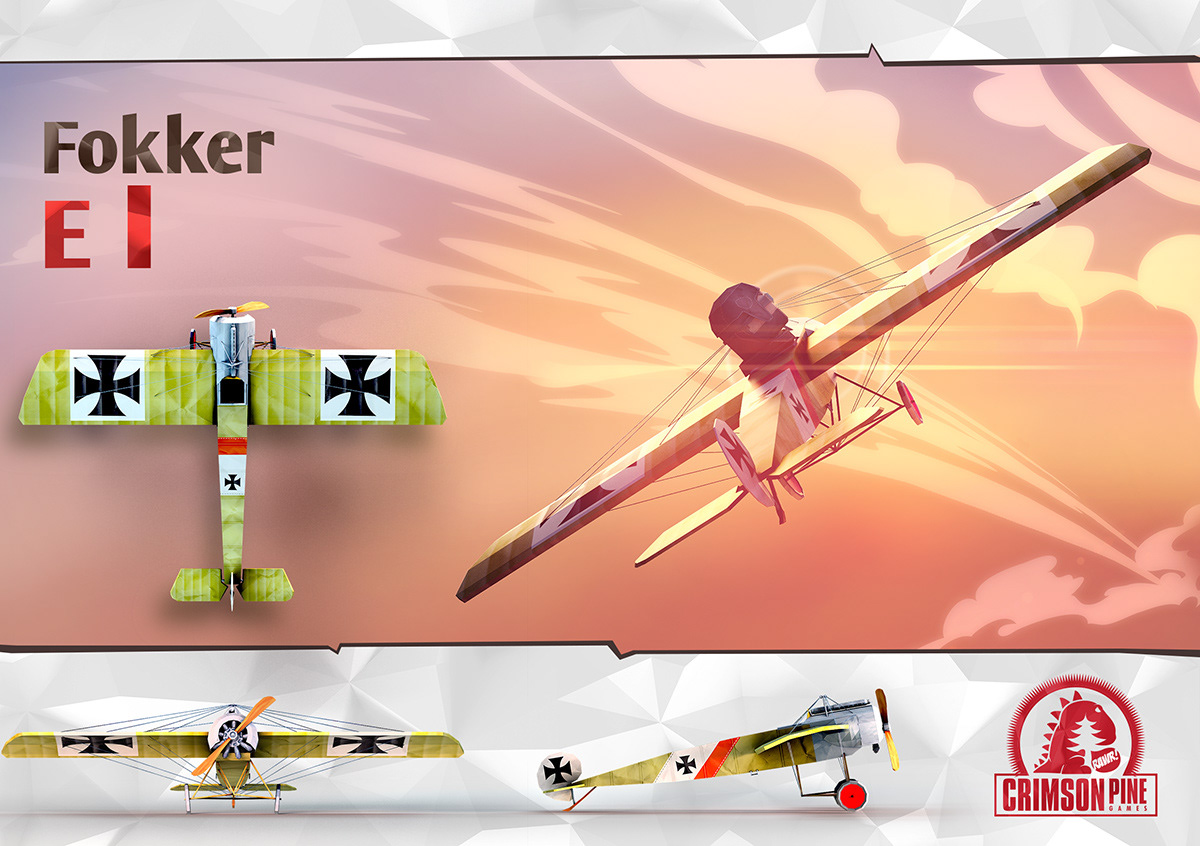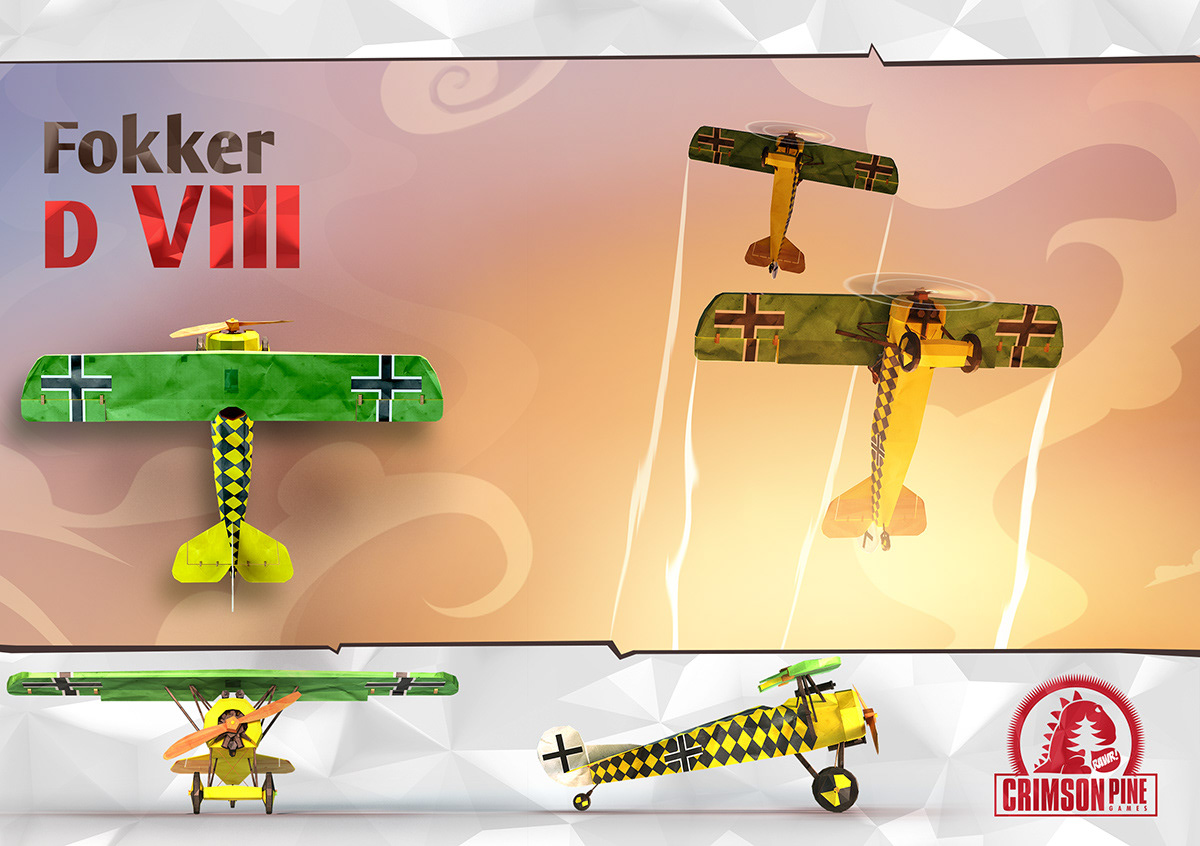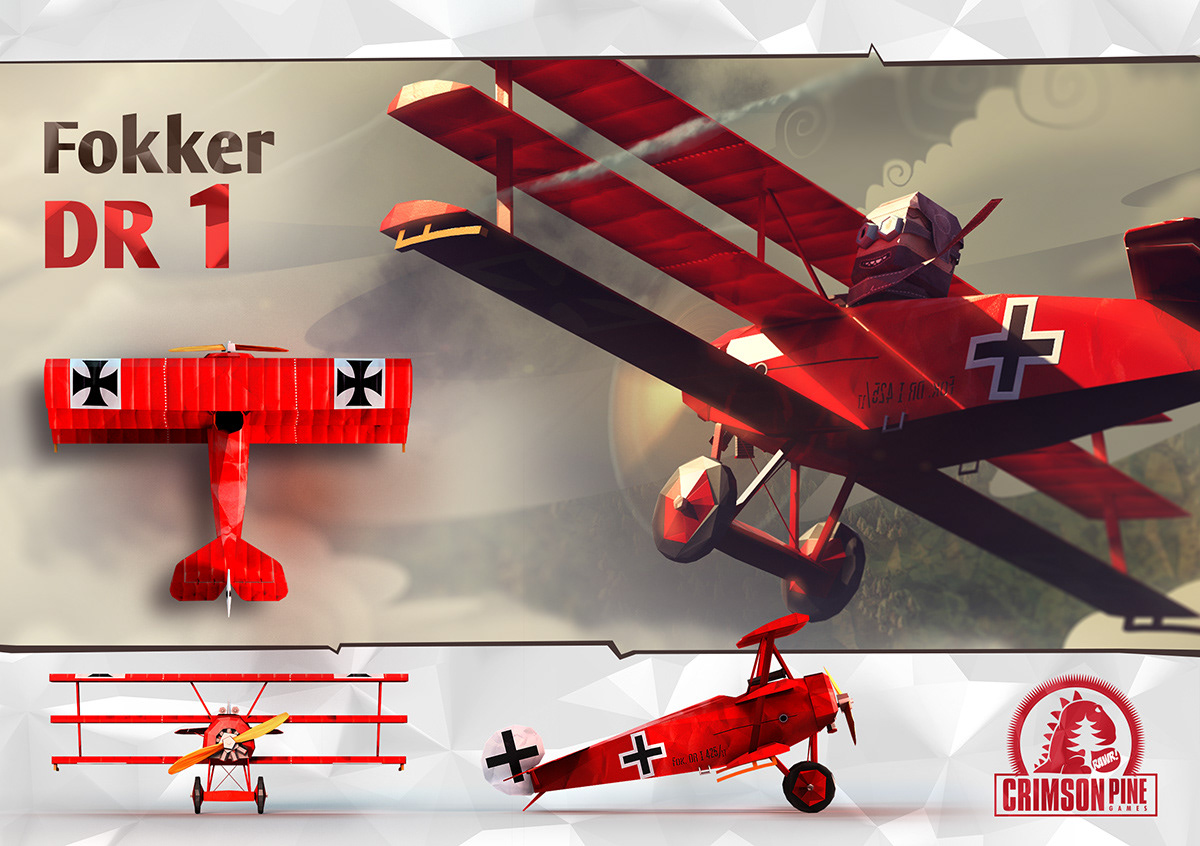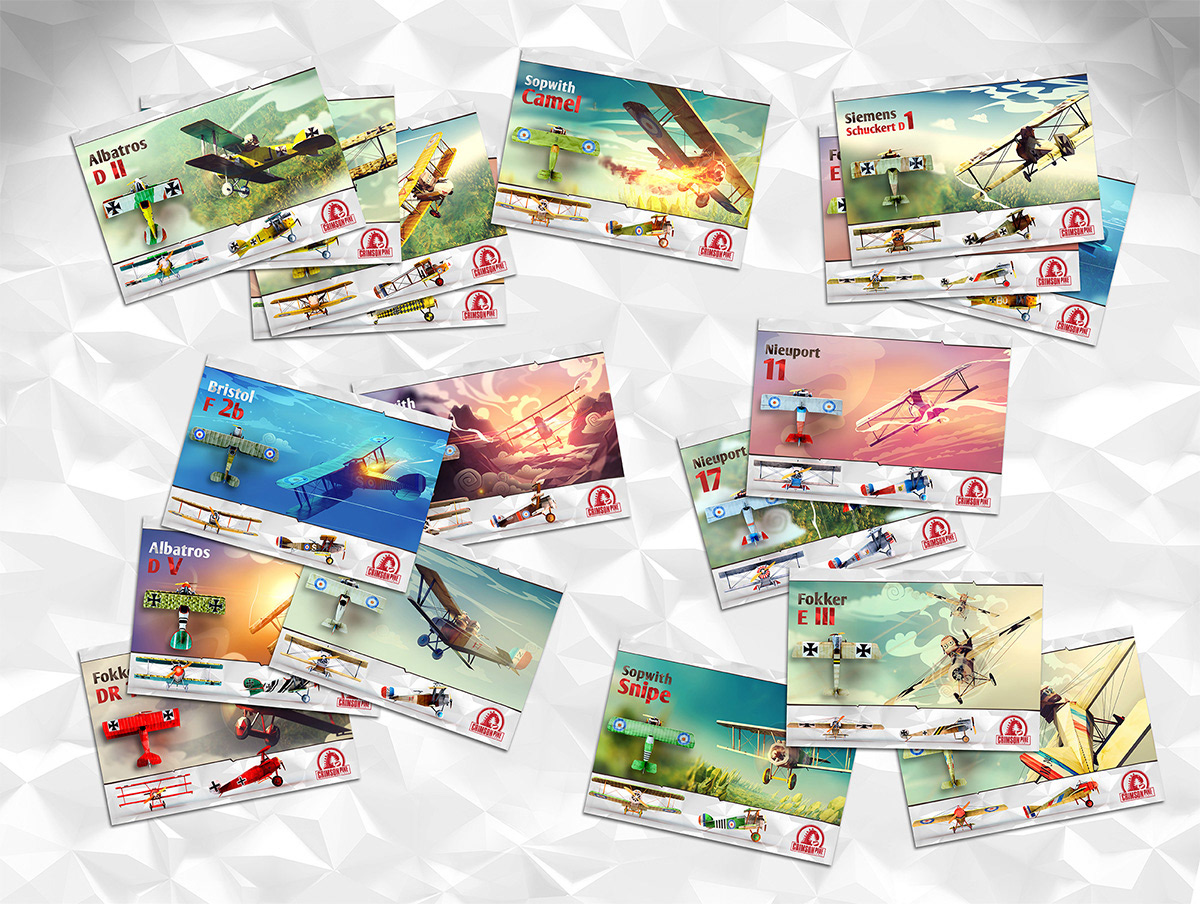 It took some time before we figured everything out.
These are the very first concepts: